Wedding Videography & Photography
WEDDINGS IN CYPRUS 2019
Moments is the leading cinematography company in Cyprus, the production company is based in Paphos but operates across the whole of Cyprus in popular holiday destinations such as Ayia Napa, Larnaca, Limassol and Protaras.
With a collaboration of self - successful individuals we bring your moments to life with videography and photography for your special day. Our team are fully equipped with 4k cinematic production equipment to capture your wedding at 60 frames per second at every angle you could wish for!
If your looking for a photographer or a videographer or both in Cyprus then look no further as we take pride in capturing every moment, for memories which will last a lifetime!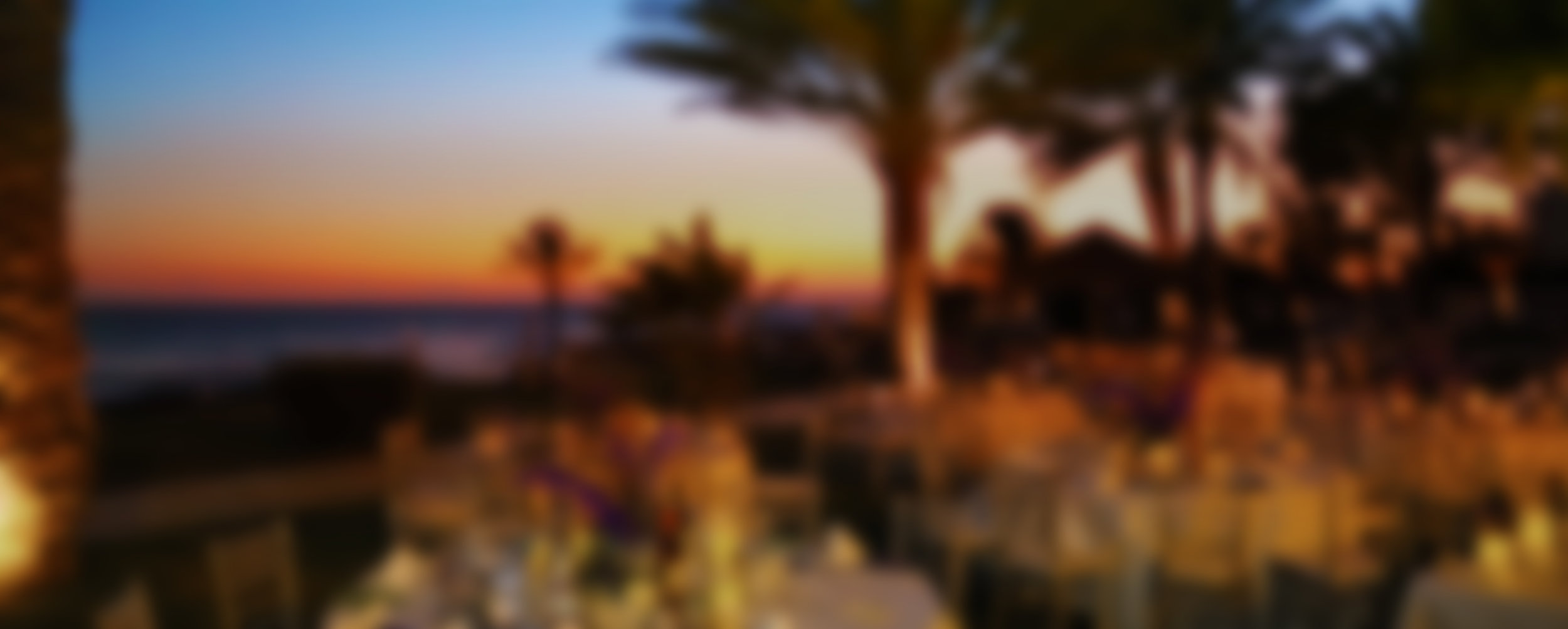 TAKING BOOKINGS FOR WEDDINGS IN CYPRUS NOW
BOOK SOON TO AVOID DISAPPOINTMENT DUE TO HIGH DEMAND AVAILABILITY IS LIMITED ACROSS SUMMER 2019/2020
View our trailers
WEDDINGs in CYPRUS
That Little Extra
Great VALUE WEDDINGS IN cYPRUS
If you decide to use our videography or photography services we also offer professional bridal makeup and a professional wedding singer at an unbeatable price, we do this as part of our package, which includes the wedding videography and photography.
For more information regarding these services please contact us.
Why Choose Cyprus
Cyprus is the home of Aphrodite, the goddess of love. So if you are true romantics, there is no better place to choose to tie the knot. We are experienced wedding planners and have succesfully planned many weddings in Cyprus
There could be no better start to your married life than making your vows on this island of romance and then strolling hand-in-hand along golden sands and relaxing on secluded coves!
Say 'I do' against a stunning seaside backdrop, washed with warm sunshine and surrounded by the scents and sights that are the very essence of a Mediterranean paradise..
Now operating in Tenerife
Over the past few years, Tenerife is fast becoming one of the most popular choices for Weddings Abroad. The reasons for getting married in Tenerife are becoming more and more apparent….from beautiful surroundings, to picturesque settings, to idyllic beaches with crystal clear waters, the island of Tenerife is enough to make any Bride and Groom fall in love all over again. One of the main benefits to getting married in Tenerife is the all year round weather with gorgeous blue skies even in the height of winter. Choosing Tenerife to host your big day truly will be one of the best decisions you will ever make.